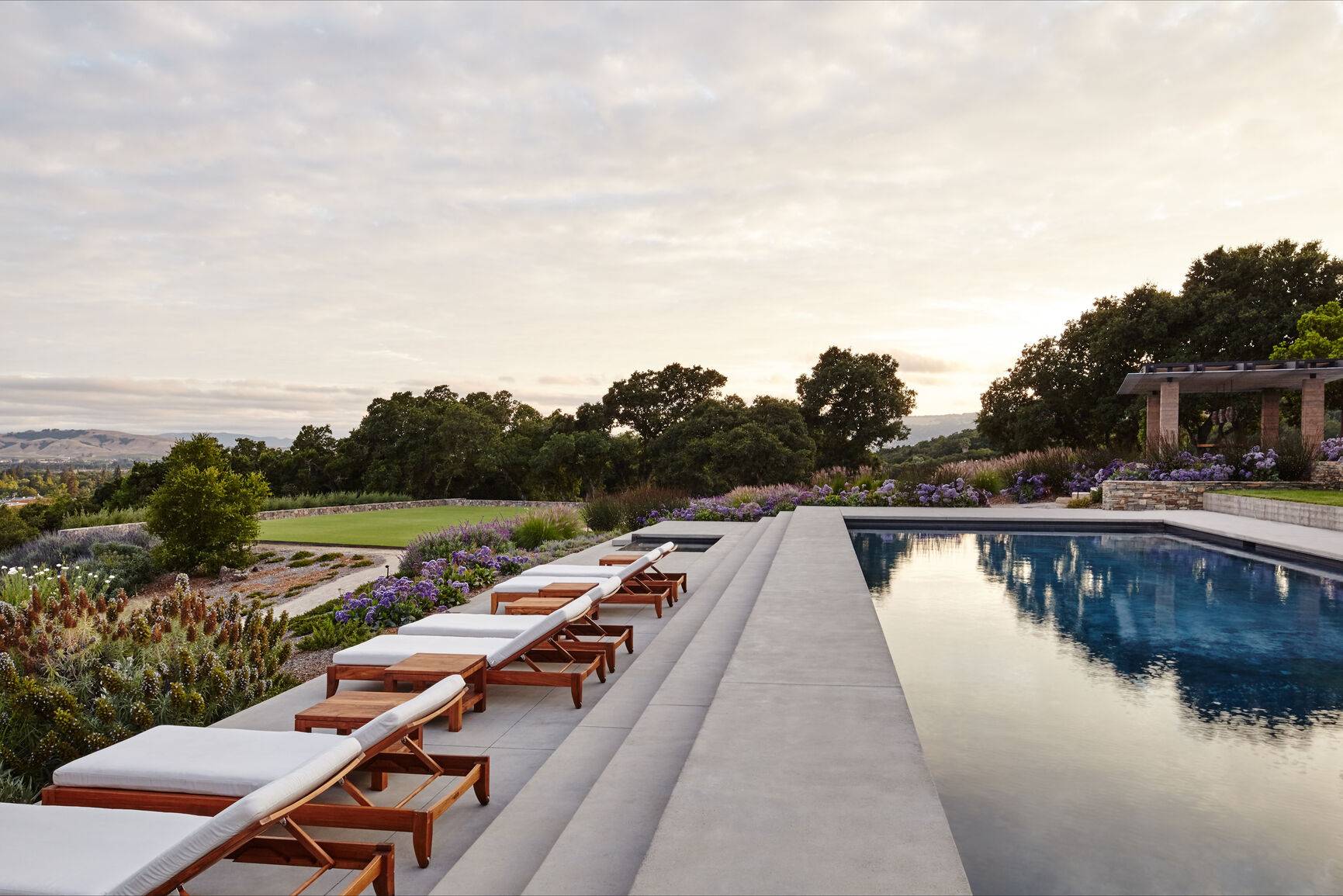 J&D TAKES YOU GLOBAL.
When you want the world.
J&D Global is our digital network of international listing distribution partners offering global reach for buyers and sellers of premium properties. Our strategy is to position your property worldwide and drive awareness through high-resolution, professional photography and digital storybooks that utilize a variety of media assets to attract online consumer engagement.
While the internet forever changed the nature of international real estate marketing, J&D Global has added volume, simplicity and ease to your property being found. We connect our clients to the large and rapidly growing elite class of international property consumers eager to experience global luxury lifestyle on a grand scale. J&D has partnered with powerhouse digital real estate platforms that specialize in media alliances, SEO (search engine optimizing) and strategic marketing. With over 36 million high-net worth people now spanning the globe, limitless opportunity awaits you.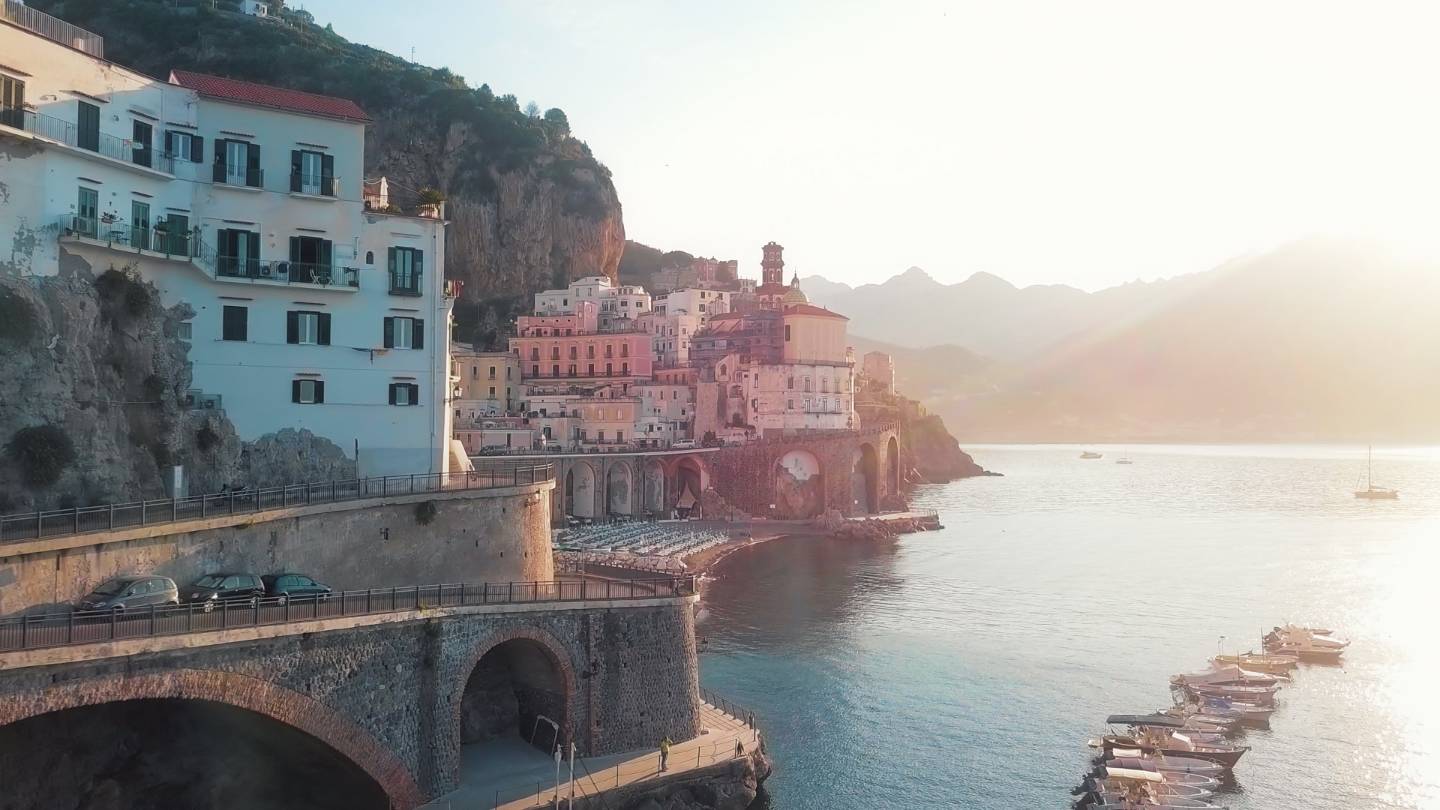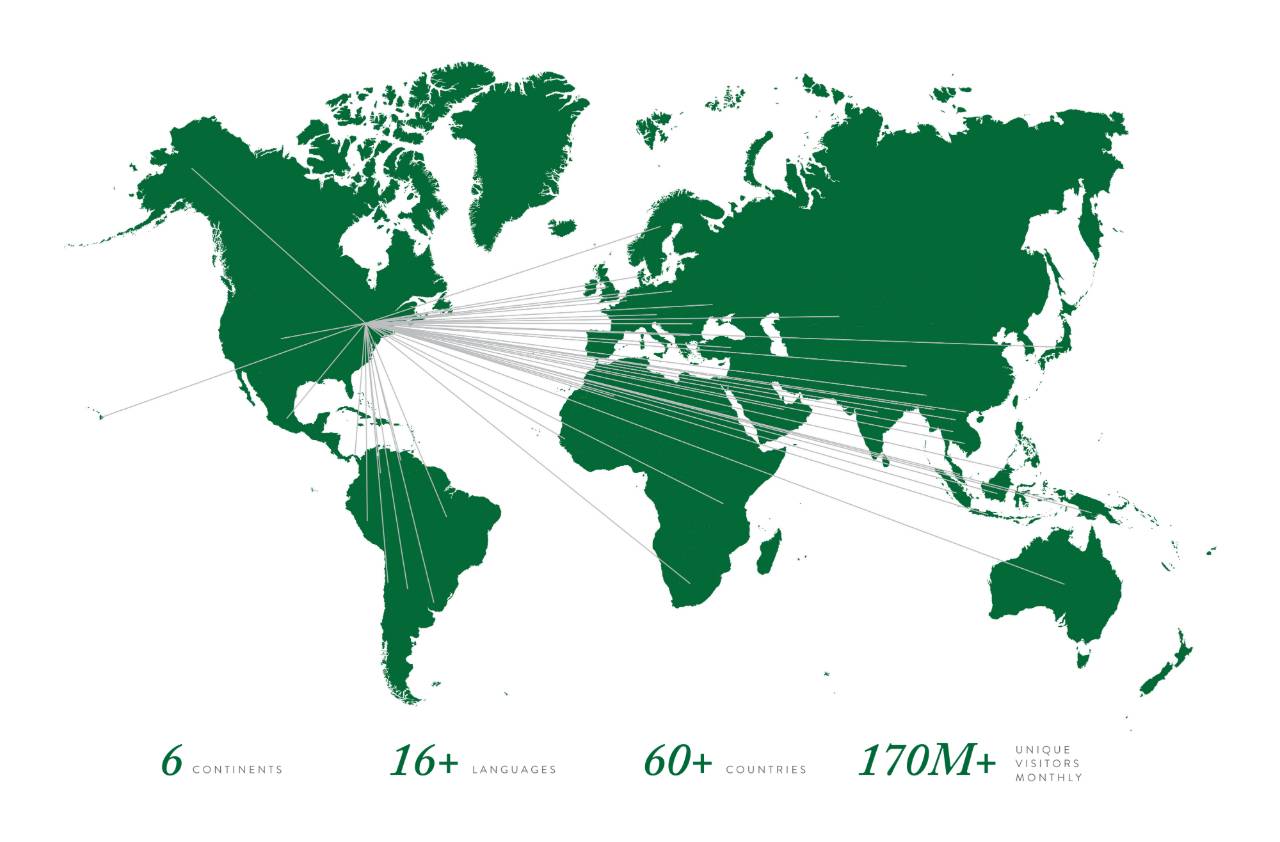 Global reach. Utterly simplified.
How global are we? J&D Global properties are advertised across 120+ tier-one media and luxury real estate platforms, appearing in over 60 countries with local currency conversion and machine translation into 16+ languages. This means exposure to 170+ million international unique visits per month, in addition to the 18,000 agent-strong Royal LePage Realtor network across Canada.
Testimonials
" Francesca sold our family home for a record price in one day for more than we expected! She then helped us purchase a townhouse property in need of a major renovation. Her advice and experience through the entire process was so valuable to us. She has a lot of experience in so many aspects of real estate and renvoations. She really cares about her clients and goes the extra mile. We highly recommend her! "
- RIchard & Martha
" Francesca is the best. Hardworking, honest and knows her stuff. Thank you for all your advice and support in selling our family home in Forest Hill and helping us renovated our beautiful condo. Great working with you! "
- Edward & Mary Klassen
" We highly recommend Francesca. She helped us every step of the way to purchase our first condo in King West in a bidding war. We were anxious about the offer process and she handled it all in such a professional way. We trusted her guidance and felt we were in very good hands from the very beginning. She proved she is very knowledgable, paitent and honest. Thank you Francesca for helping us buy our dream condo! "
- Robert Bince & Mike Hughes
Previous
Next