Vous voulez acheter une propriété?
Faire de votre maison de rêve une réalité
Faire l'achat d'une propriété est une décision importante – que ce soit votre première ou dixième maison! Le processus d'achat d'une propriété compte bien plus d'aspects que la simple recherche en ligne de l'endroit parfait. La clé est de pouvoir recourir à tant à votre coeur qu'à votre tête, et de savoir comment différencier les deux. C'est pourquoi avoir un courtier immobilier chevronné à vos côtés vous aidera à cheminer dans vos décisions.
Se préparer en vue de l'achat
Avant de vous laisser emporter par l'emballement que procure la recherche d'une propriété, posez-vous les questions suivantes :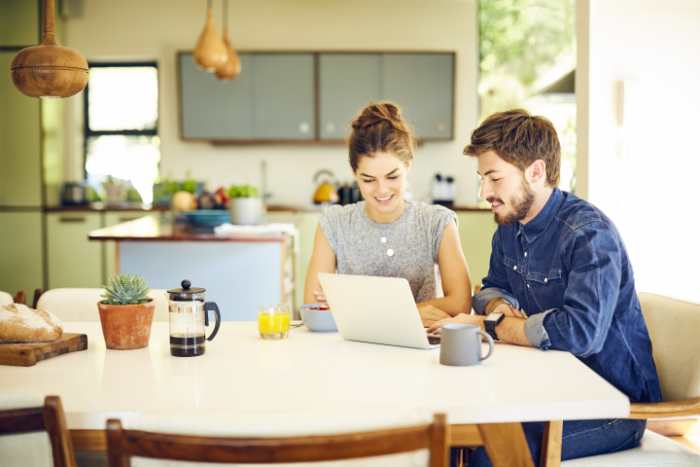 1. Quel montant pouvez-vous investir?
Faites des calculs et déterminez quel est votre budget. Obtenir une préautorisation hypothécaire vous permettra d'entamer la recherche d'une propriété avec une compréhension claire du montant que vous pourriez investir, en plus de vous donner un avantage concurrentiel au moment de négocier une offre.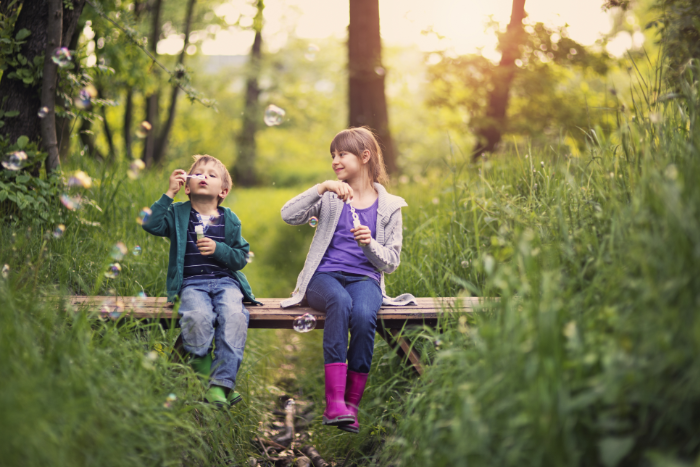 2. Est-ce qu'un quartier en particulier vous intéresse?
Avant de parler de propriétés en soi, pensez au secteur géographique qui conviendrait le mieux à votre style de vie. N'oubliez pas le côté pratique : à quelle distance se trouve la propriété des endroits où je me rends souvent?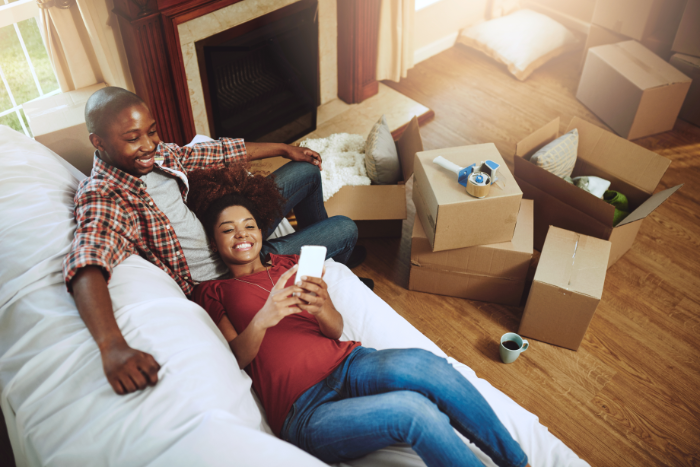 3. Quels sont pour vous les aspects essentiels?
Sortez vos papiers et crayons (ou votre téléphone) et créez une liste en trois sections : les aspects essentiels, les aspects souhaités et les aspects obligatoires. Cela vous aidera à y voir plus clair et vous pourrez vous référer au document lorsque vous comparerez des propriétés.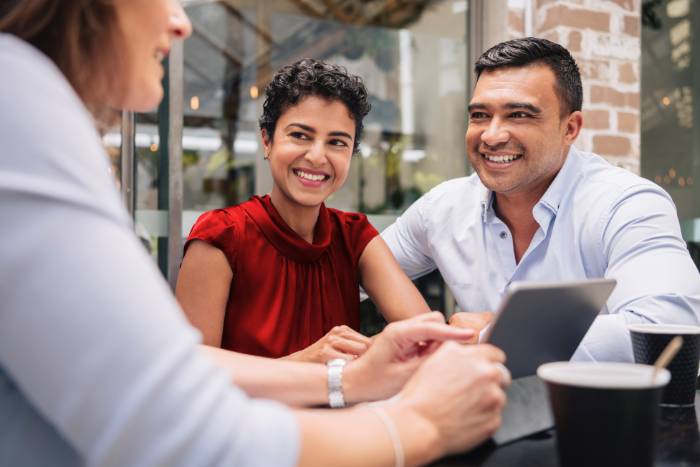 4. Qui fait partie de votre équipe?
Avoir à vos côtés une équipe de professionnels de confiance vous guidant et vous offrant des conseils d'expert vous aidera à prendre la meilleure décision possible pour vos finances et votre futur. C'est pourquoi vous voulez choisir un courtier immobilier qui prend à cœur votre intérêt. Il pourra vous recommander à d'autres professionnels fiables au besoin, par exemple un représentant hypothécaire, un inspecteur en bâtiment ou un avocat.
Pourquoi collaborer avec nous?
Lorsqu'il s'agit d'acheter une maison parfaite, il y a de nombreuses étapes et décisions à suivre. En vous associant à nous, vous pouvez être assuré que nous :
Nous prenons le temps de vous expliquer les options qui s'offrent à vous.
Personnalisez votre recherche pour trouver les propriétés qui vous intéressent le plus.
Demeurer à l'affût des tendances du marché et offrir des conseils professionnels.
Vous mettre en contact avec les professionnels et les ressources qui conviennent à vos besoins.
Nous vous aidons à prendre la décision qui convient le mieux à vos objectifs uniques.
Nous négocions en votre nom et nous nous assurons que vous êtes dans la meilleure posture lorsque vous faites une offre.
Vous êtes prêt à commencer? Communiquez avec nous et parlons de votre rêve de devenir propriétaire.
Testimonials
" Francesca is the best. Hardworking, honest and knows her stuff. Thank you for all your advice and support in selling our family home in Forest Hill and helping us renovated our beautiful condo. Great working with you! "
- Edward & Mary Klassen
" Francesca sold our family home for a record price in one day for more than we expected! She then helped us purchase a townhouse property in need of a major renovation. Her advice and experience through the entire process was so valuable to us. She has a lot of experience in so many aspects of real estate and renvoations. She really cares about her clients and goes the extra mile. We highly recommend her! "
- RIchard & Martha
" We highly recommend Francesca. She helped us every step of the way to purchase our first condo in King West in a bidding war. We were anxious about the offer process and she handled it all in such a professional way. We trusted her guidance and felt we were in very good hands from the very beginning. She proved she is very knowledgable, paitent and honest. Thank you Francesca for helping us buy our dream condo! "
- Robert Bince & Mike Hughes
Previous
Next