Vous voulez vendre votre maison?
Une expérience de vente fluide
Votre maison est votre bien le plus précieux. Quand vient le temps de vendre, vous voulez vous assurer de travailler avec un professionnel de l'immobilier qui possède l'expertise nécessaire pour obtenir le meilleur prix possible pour votre maison de façon efficace et efficiente. Nous travaillerons avec vous pour positionner votre maison le marché de manière à ce que votre expérience de vente soit la moins stressante et la plus rentable possible.
Se préparer à vendre
Avant d'installer la pancarte sur votre pelouse et de faire de la publicité pour votre maison, voici quelques étapes essentielles à suivre, expliquées pas à pas, pour accroître l'attrait de votre propriété lors de sa mise en marché.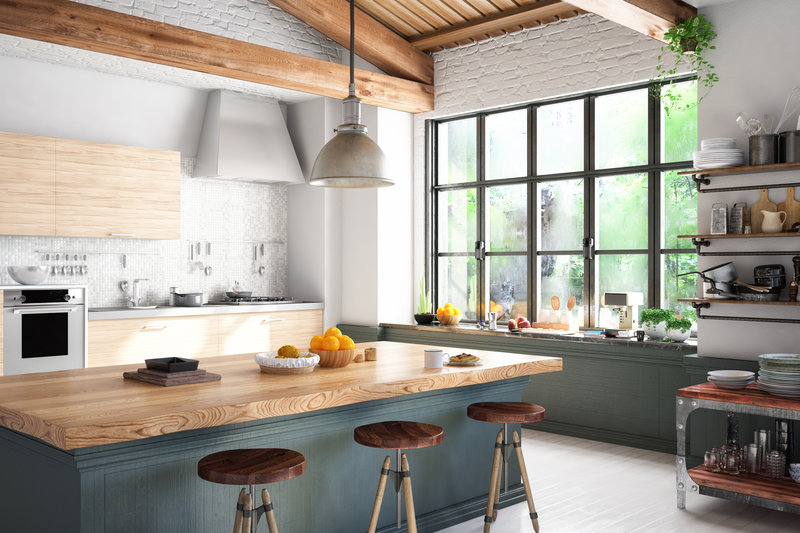 1. Désencombrez
Imaginez à quoi ressemblerait votre maison si vous enleviez la moitié de vos effets personnels. Afin de rendre votre maison plus attrayante pour les acheteurs, il est important d'éliminer les articles personnalisés ainsi que les meubles et les éléments décoratifs excédentaires. Moins, c'est plus. Une conception minimale avec peu de distractions aidera les acheteurs à s'imaginer dans l'espace.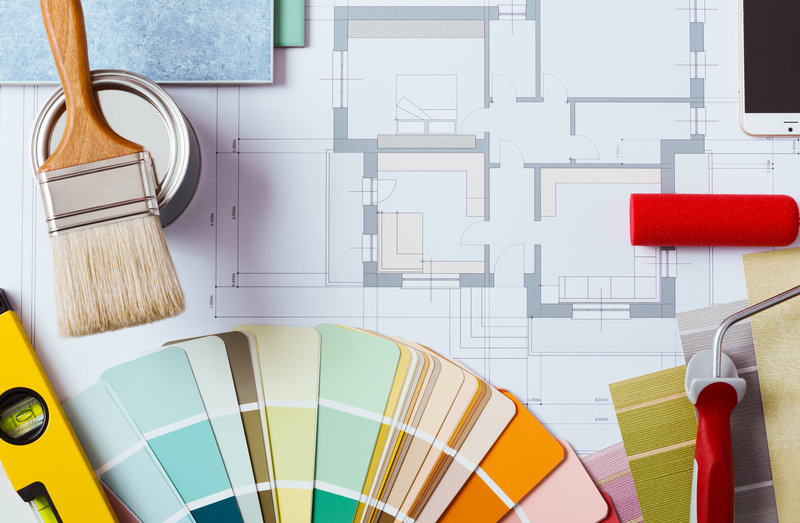 2. Retouchez les surfaces imparfaites et peinturez-les
La fierté d'être propriétaire est une caractéristique clé de la vente, et vous pouvez afficher la vôtre en apportant des correctifs simples aux robinets qui fuient, aux chasses d'eau qui coulent ou aux portes grinçantes. Rafraîchir la peinture des murs, en utilisant des couleurs neutres, est également une bonne idée. C'est une façon relativement rapide et rentable de faire en sorte que votre maison soit plus grande, plus lumineuse et plus accueillante.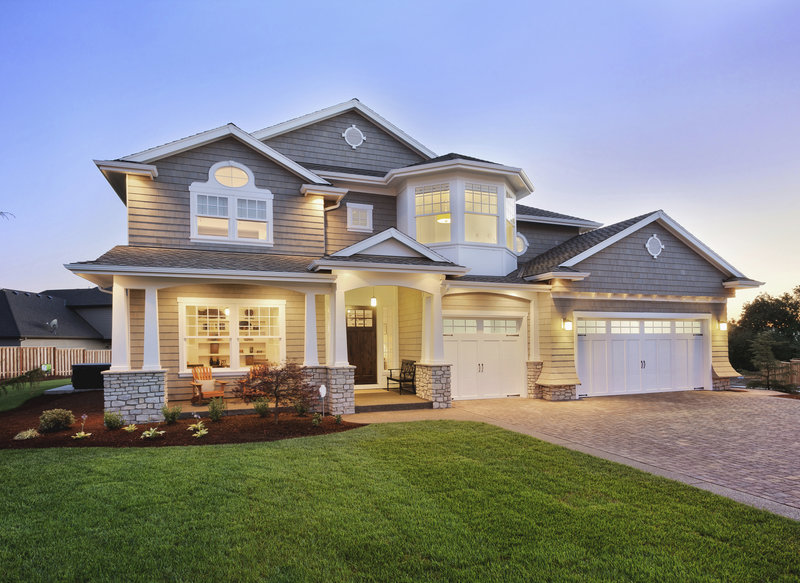 3. Rehaussez l'aspect extérieur
L'extérieur de votre maison est ce que les acheteurs potentiels voient en premier lorsqu'ils se rendent à une visite, et nous comprenons l'importance des premières impressions. Assurez-vous que l'herbe est coupée, que la cour est aménagée et que l'extérieur est bien entretenu.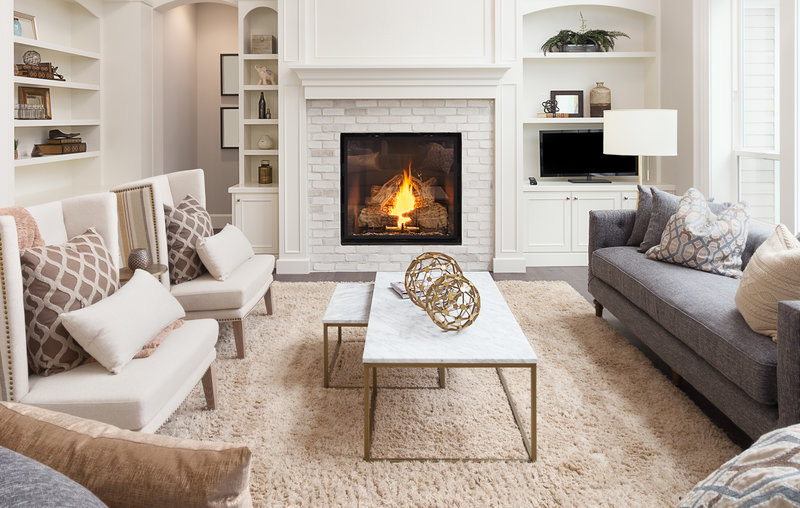 4. Mettre votre propriété en valeur
Selon des études, préparer votre maison vous aide à vendre plus rapidement et à un prix plus élevé. De petits changements peuvent contribuer considérablement à faire de votre maison le sujet à la mode de Pinterest sous toutes ses facettes.
Pourquoi collaborer avec nous?
Lorsqu'il s'agit d'acheter une maison parfaite, il y a de nombreuses étapes et décisions à suivre. En vous associant à nous, vous pouvez être assuré que nous :
Évaluer avec précision la juste valeur marchande de votre propriété afin qu'elle se vende rapidement et pour un profit maximal.
Utiliser les outils de marketing les plus récents pour faire en sorte que votre maison se démarque de la concurrence et pour trouver des acheteurs sérieux prêts à agir.
Demeurer à l'affût des tendances du marché et offrir des conseils professionnels.
Vous mettre en contact avec les professionnels et les ressources qui conviennent à vos besoins.
Faire preuve de transparence et de responsabilité en vous appuyant tout au long du processus décisionnel.
Négocier en votre nom et vous placer dans une position idéale pour examiner et accepter les offres.
Vous êtes prêt à commencer? Communiquez avec nous et parlons des objectifs que vous souhaitez atteindre en vendant votre maison.
Testimonials
" Francesca is the best. Hardworking, honest and knows her stuff. Thank you for all your advice and support in selling our family home in Forest Hill and helping us renovated our beautiful condo. Great working with you! "
- Edward & Mary Klassen
" Francesca sold our family home for a record price in one day for more than we expected! She then helped us purchase a townhouse property in need of a major renovation. Her advice and experience through the entire process was so valuable to us. She has a lot of experience in so many aspects of real estate and renvoations. She really cares about her clients and goes the extra mile. We highly recommend her! "
- RIchard & Martha
" We highly recommend Francesca. She helped us every step of the way to purchase our first condo in King West in a bidding war. We were anxious about the offer process and she handled it all in such a professional way. We trusted her guidance and felt we were in very good hands from the very beginning. She proved she is very knowledgable, paitent and honest. Thank you Francesca for helping us buy our dream condo! "
- Robert Bince & Mike Hughes
Previous
Next